CroDigit Project Development Status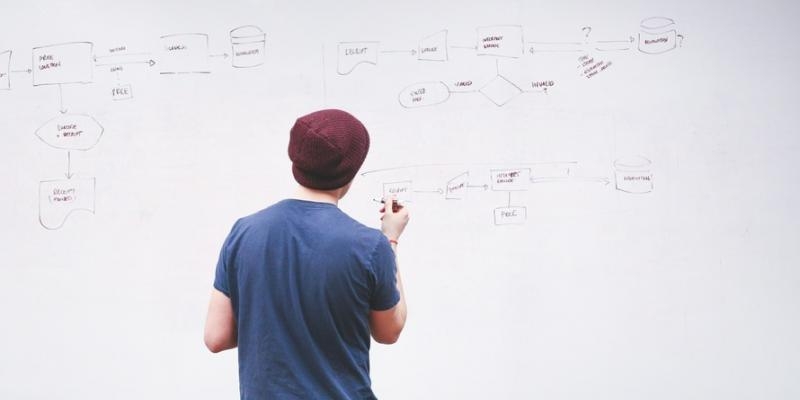 Status: BETA TESTING

Greetings, thank you for your interest in CroDigit Project. CroDigit is currently in testing phase. CroDigit core is finished and we are currently in creating content related resources, themes and overall general content of our main site (site you are viewing now).

Registrations are open and you can get FREE website to play around with. Expired subscriptions will be renewed by admin for free during beta testing and probably after beta testing.

Stay tuned, more to come...




Repeater metadata file is missing: ./html/tpl/www/repeaters/meta_custom_page_repeater_pagespecific.php